We meet as strangers, you depart as friends
---
We are specialize in offering all round packages. Mountain trekking such as Kilimanjaro, breathtaking safaris in the northern part of Tanzania, and take you into the local culture with our day trips. Safety is our priority, so you can concentrate on the beautiful scenery and take in the African experience. We tailor made all our tours to your special needs, like dietary requests.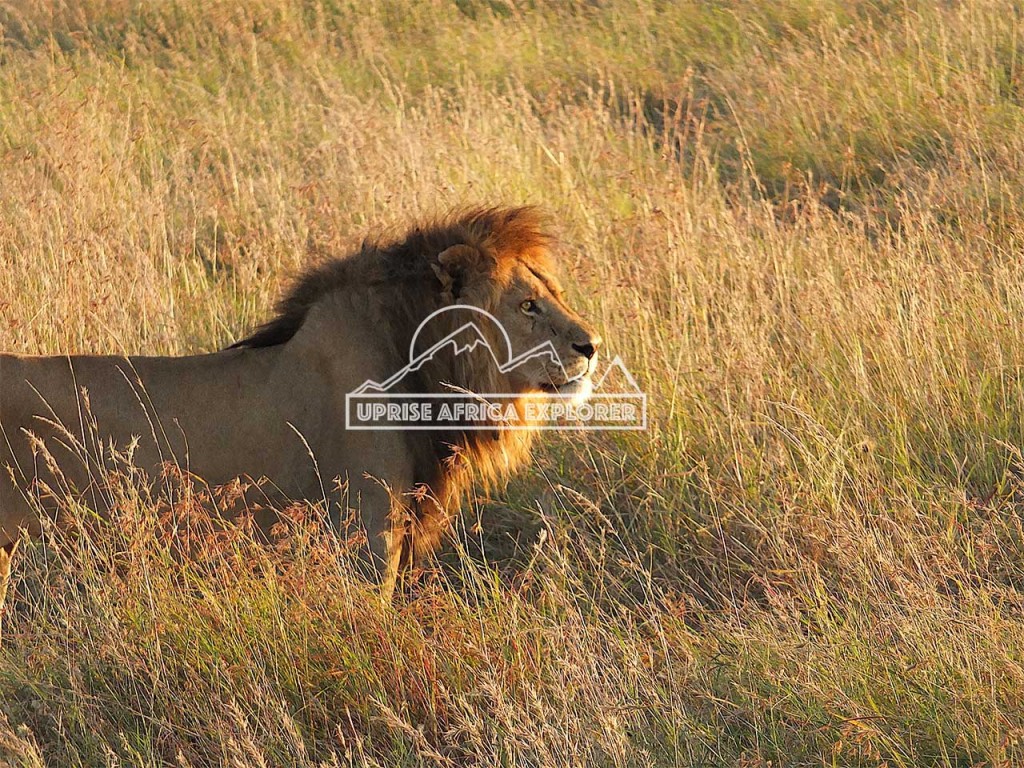 The vast area of the northern circuit offers diverse safari opportunities with their different landscapes, such as Serengeti Nationalpark, Ngorongoro Crater, Tarangire and Lake Manyara.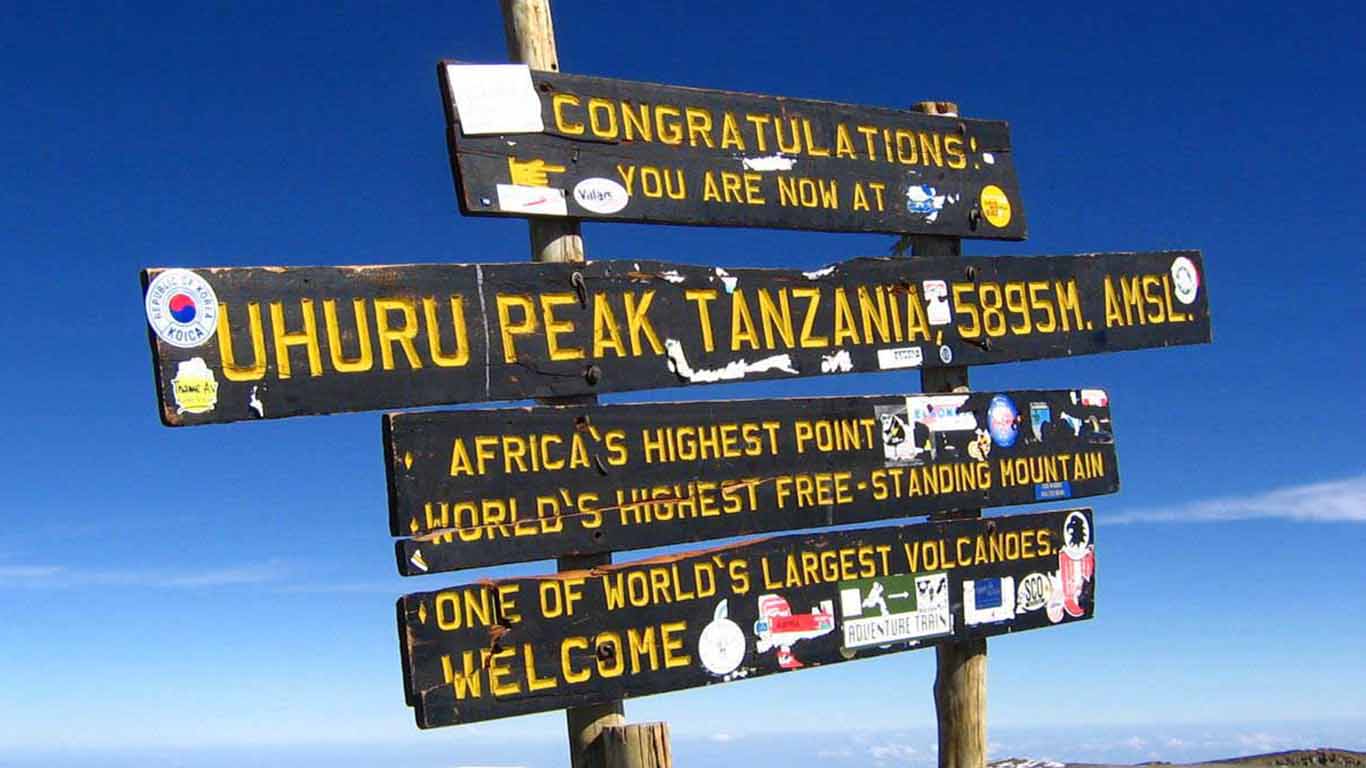 Kilimanjaro is the world's highest free standing mountain with its 5895 meters, no mountain gear is needed to reach the top. The seconds highest mountain of Tanzania is Mount Meru at 4562,13 meters. Let us guide you to reach the top.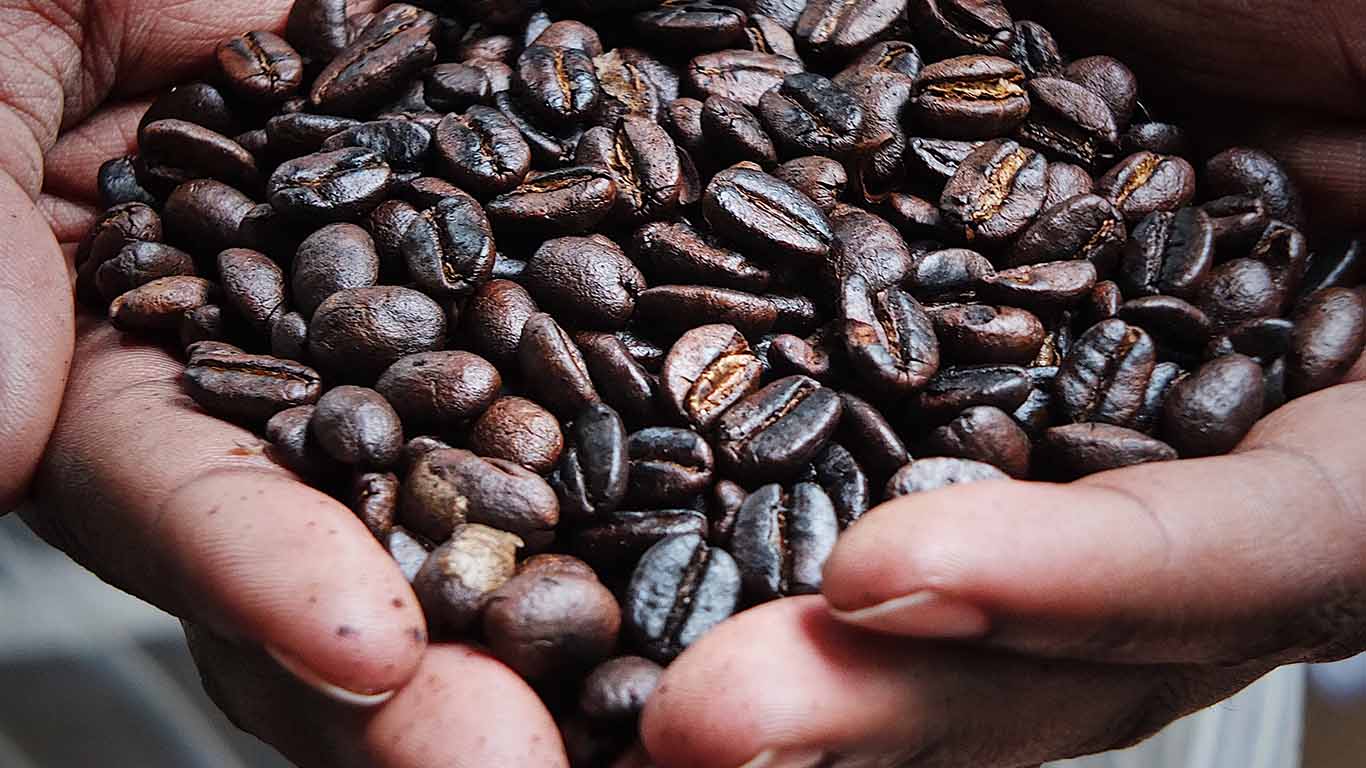 Pay a visit to authentic villages and experience the local community by cooking your own African cuisine, brew your own coffee, drink some banana beer. Hike up to the waterfalls and get to know the different tribes.